EVENTS
Menstrual-Wise Collective
Waitlist Now Open for November, 2021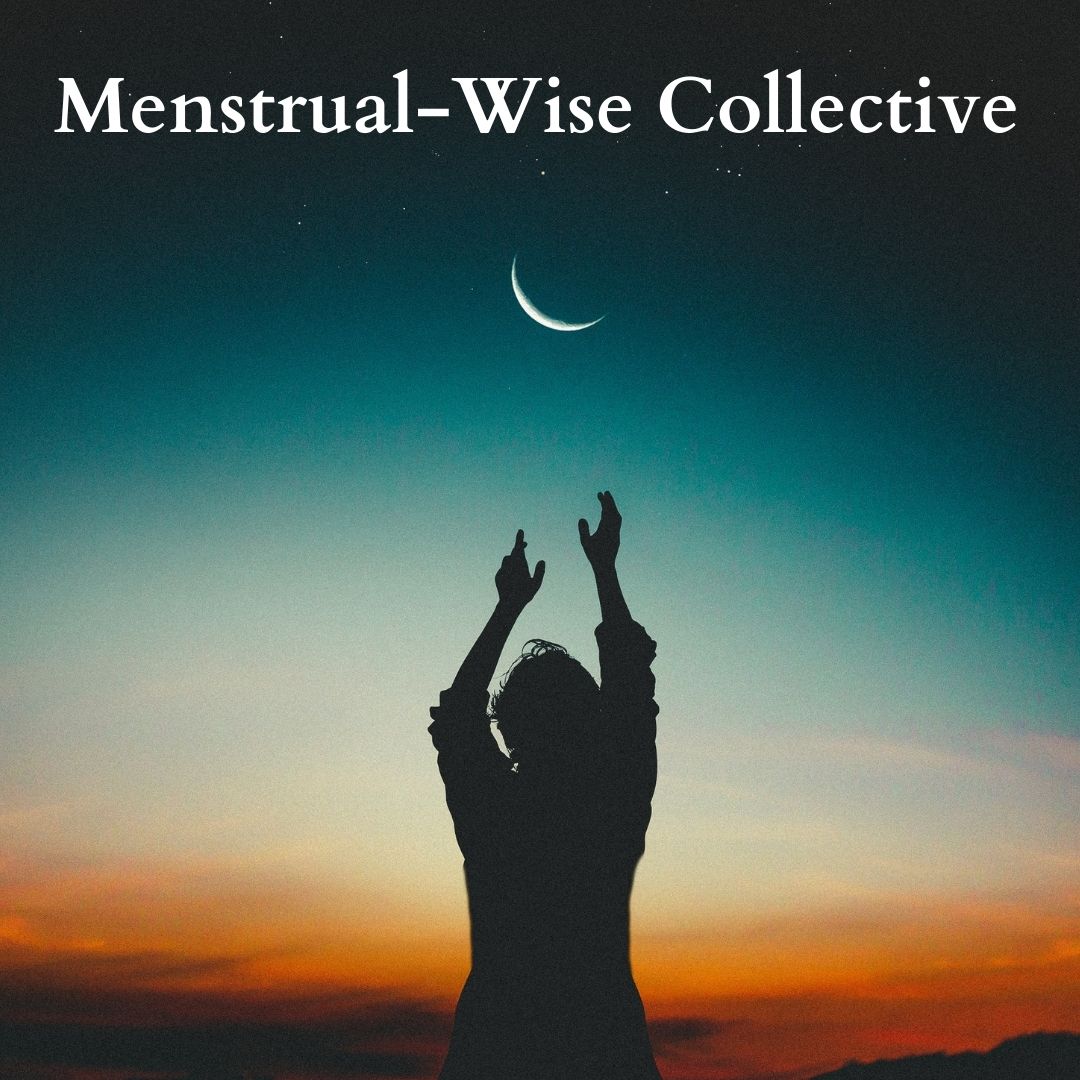 Have you ever wondered if there's more to your period than you've been taught?
What if there was a deep well of wisdom and power within your period, within your whole menstrual cycle?
Introducing Menstrual-Wise
A program and community for people with periods who want to reclaim the wisdom of their cycles.
Maybe you struggle with period pain, cramps, mood swings, or tiredness over your cycle…and you want to try a different approach to healing.
Maybe you want to explore the spiritual layers of your moon time, of your period.
Combining nervous system teachings with energetic practices, you'll learn how to connect to your cycle throughout the month and have it as a guiding light in your life.
We'll be covering earth-based spiritual practices for your period, through to straight-up anatomy so you are better informed about your beautiful body.
Menstrual-Wise will include live circles, an online community (off facebook and social media), guest teachers, and deep connection.
For those that are tired of the narrative that your period is a "curse" or that it's taboo and that want to reconnect to the roots of their cycles, I invite you to join the waitlist for the Menstrual-Wise Collective.
This is especially for you if you're a Highly Sensitive Person with your own business who wants to learn to work with the rhythms of their menstrual cycle as a form of feminine productivity.  
---
The Menstrual-Wise Collective begins late autumn, 2021
Join the waitlist here to be the first to hear when it opens: bit.ly/menstrualwisewaitlist
I'll also send over a resource called Syncing with your Cycle. You can use this today to deepen your relationship to your cycle as you walk your Menstrual-Wise journey.