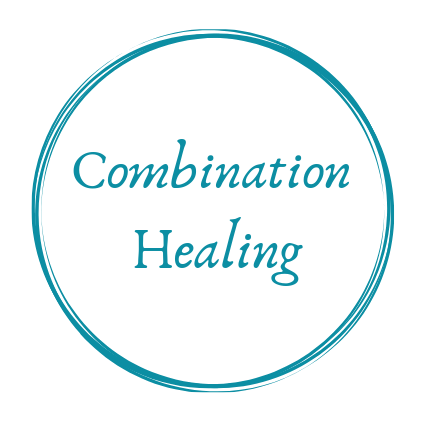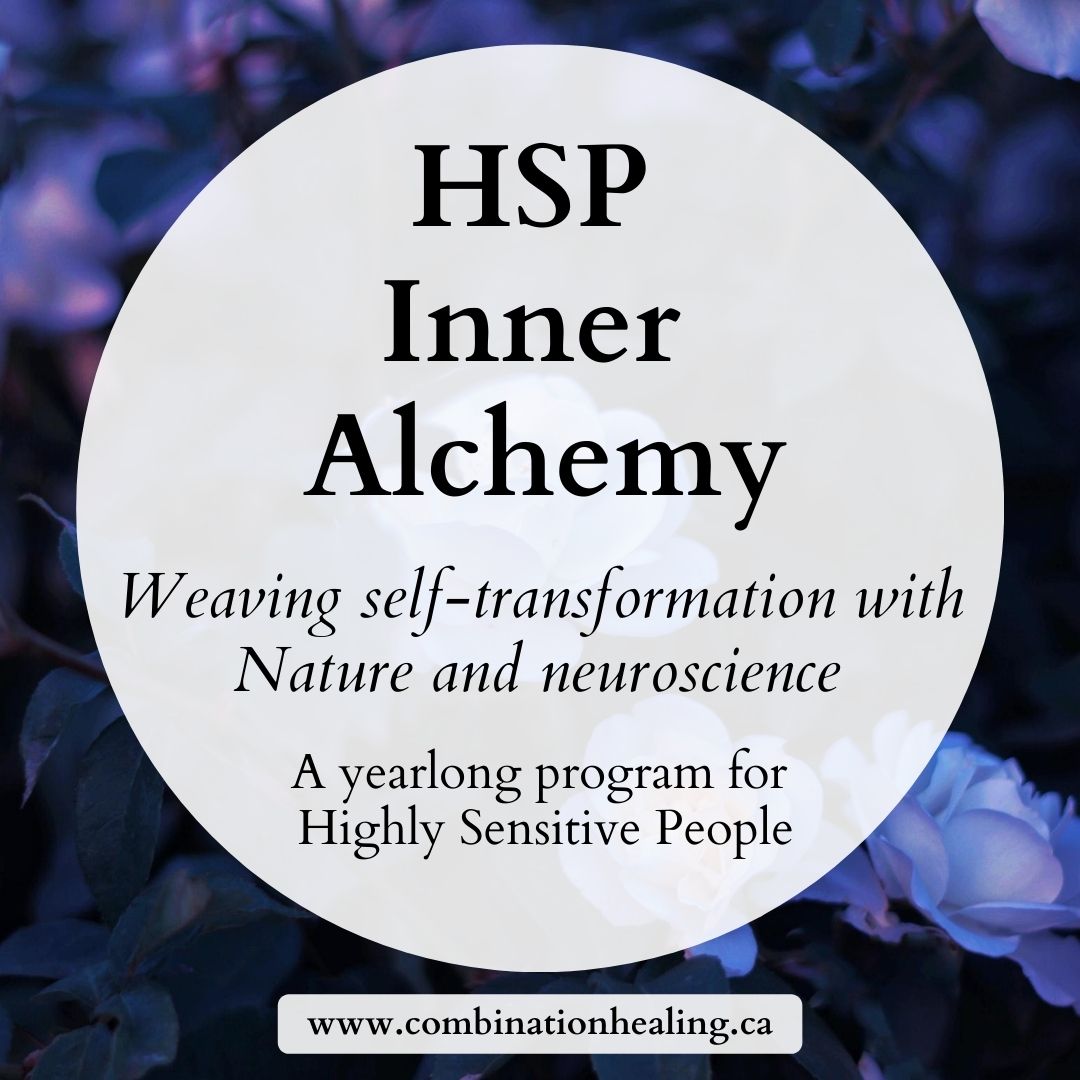 Highly Sensitive Soul School
HSP Inner Alchemy Program
Weaving self-transformation with Nature and neuroscience
Sign-up for the waitlist right here for when the doors re-open
Do you love reading books about energy healing, spirituality, and self-growth?
Do you absolutely love nature and feel most connected to yourself when you're in the forest?
Do you deeply enjoy self-reflective and spiritual work…yet often do it alone?
You're not the only one out there, trust me. So let me ask you this:
What if you could combine all of those elements of learning about energy healing, spirituality, and self growth in an awesome community of other Highly Sensitive Souls that also get the challenges of being an HSP.
Welcome to HSP Inner Alchemy
Weaving self-transformation with Nature and neuroscience.
Sign-up for the waitlist right here for when the doors re-open
For those that are curious to learn more by reading, I invite you to read on below!
---
Hi, my name's Lisa Matthews.
Ten years ago, I was working in an Emergency Department as a Registered Nurse, doing my darndest not to show how fried my circuits were.
I loved my job (kind of), yet I was also sick to my stomach before every shift. I was so nervous and overwhelmed that I felt physically nauseous a lot of the time.
Anxiety was a constant "companion" in my life, whether I wanted it there or not, and I had no idea I was on the fast track to burn-out island.
It wasn't because I was working crazy hours or because I was in an environment that definitely did not support my sensitive nervous system (though none of that helped!!)
It was because I was out of touch…with a lot of things. I was out of touch with my soul purpose, with my inner rhythms as a Highly Sensitive Person, and especially out of touch with a deep connection to Nature.
I was still trying to "make it work" out there in the world and pretend to be normal…Work the hours, get a few drinks between shifts to "relax" and unwind. Catch up with friends. A pretty typical scene really.
I had the job, the money, and a fantastic relationship.
And yet I just felt…empty. Void. Numb.
Paradoxically with a hefty dose of anxiety when I woke up most days.
It was not the greatest way to live a life. Yet so many of us do.
I knew there must be more, I knew something was missing. I just had no idea what.
So now that I've painted this wonderful picture, what happened next you ask?
Well in short….enter Spiritual Awakening from stage left.
My life (and my health) fell apart. I had to go on medical leave because I was so physically and mentally unwell. I also started to question how I'd been living and reflect that maybe I hadn't set up my life to support my sensitivities.
I started exploring more about the nervous system and the neuroscience of anxiety as I became a Registered Craniosacral Therapist. I learned about my energy body and ways to support this invisible (yet so tangible) aspect of myself. I discovered my intuition and ways to bring this into my life in simple and sophisticated ways.
And most surprisingly to me, I started talking to plants (well, listening mainly, they have a lot to say you know!)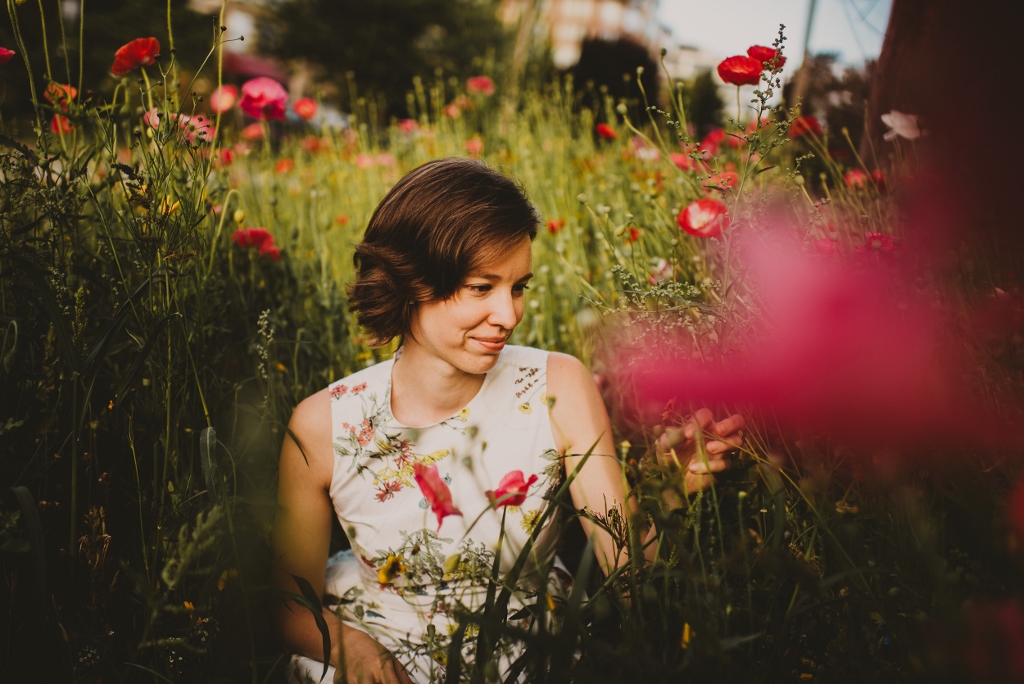 Most of all, I let go of the idea that what society thought was the "perfect" life, was not at all what a Highly Sensitive Soul like myself needed to thrive.
Through all of the challenges over the years from Emergency Nursing to Energy Healer and now teacher at Highly Sensitive Soul School, I was able to learn and grow and transform from the inside out. Life isn't about covering up our challenges (our anxiety, our overwhelm, our or taking a "fix-it" attitude, it's about connecting to the wisdom within the challenge.
It's about living our absolutely truest life for US, which, as a Highly Sensitive, likely looks a lot different than the average person out there.
Are you ready to dive in and alchemize your life with a beautiful group of Highly Sensitive Souls?
---
Let's dive into what HSP Inner Alchemy is all about.
To sum up HSP Inner Alchemy in a formula, it'd look something like this: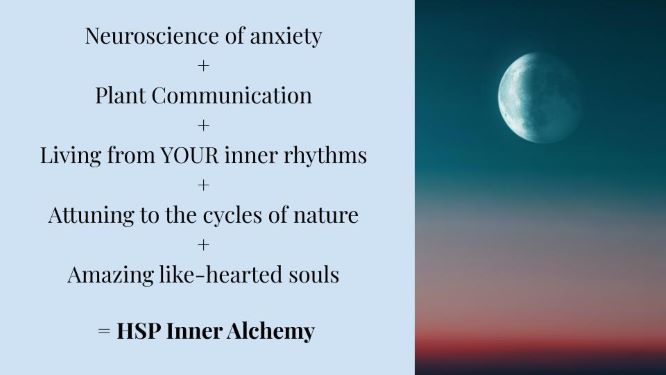 Over this upcoming year, I'll be guiding you in how to:
Deepen your connection to your inner wisdom and your soul's voice
How our body and especially our nervous system respond to stress & overwhelm… so we can better pivot BEFORE we get into overload territory
My tried and true practices for moving out of overwhelm and into a more nourished state. As an HSP, we're still going to encounter overstimulation in life, yet having a full toolbox of practices to shift your state is pure gold my friends.
Digital detox and technology hygiene practices to honor your HSP energy.
Attune your inner compass to the wisdom of Mother Nature's seasons
We'll also be spending plenty of time learning plant communication and how to make your own Flower Essences, your own energetic medicine
Turn your sensitivities into your superpower
While I will be giving your plenty of practices and energetic tools, this year is so much more than a laundry list of things "to-do" to overcome overwhelm.
We need to meet our challenges (our anxiety and depression, our hyper-sensitivity, our overwhelm) on a different level, we need to connect with our own inherent self-nature. I truly believe that we all have a seed within us that has endless potential for healing and self-growth… and over this year we'll see how interconnected our inner seed of healing is with Nature.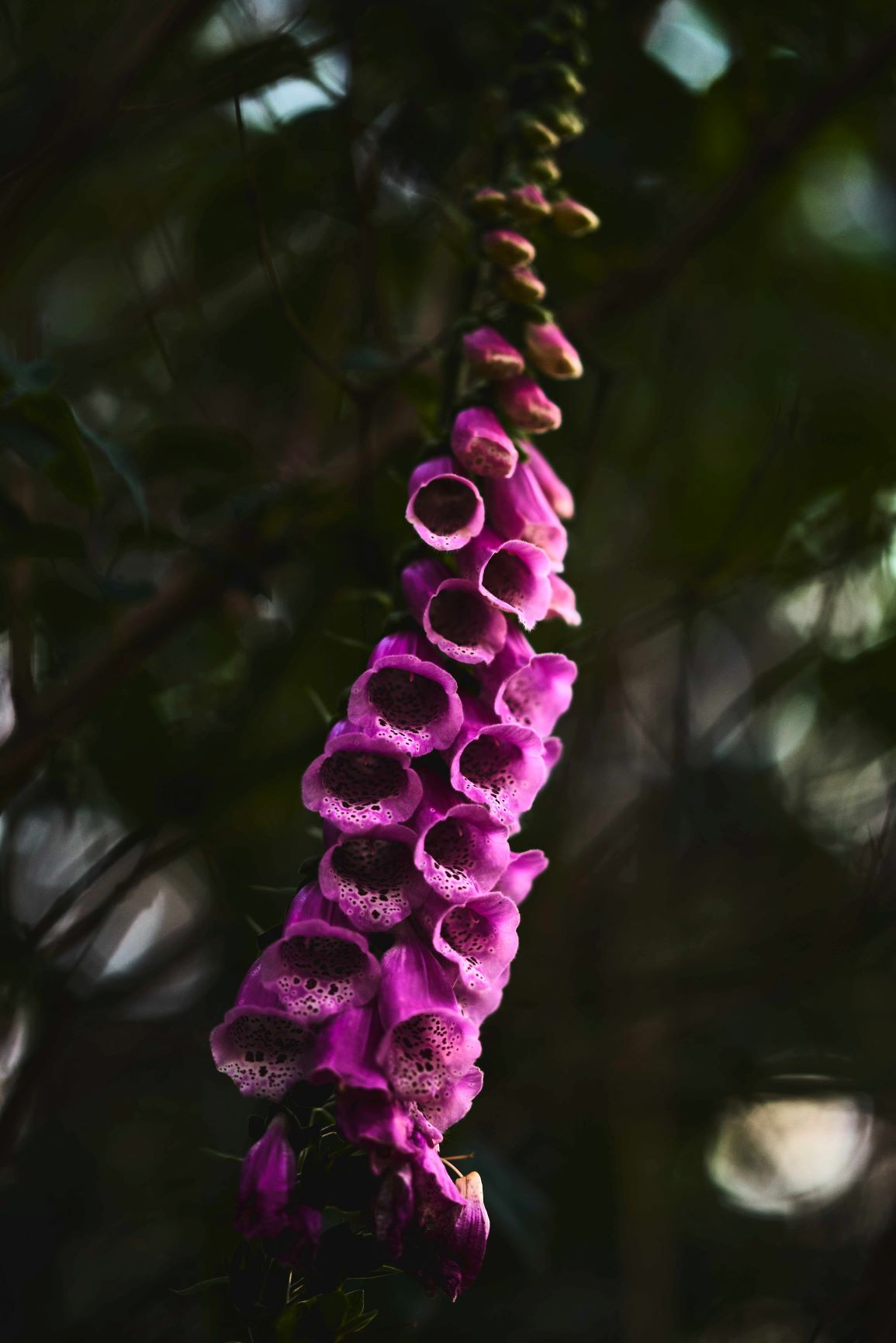 Who is it for?
Highly Sensitive Souls who want to deeply connect to Nature's rhythms throughout the year as well as their own inner soul voice
For those who have started a self-growth journey and who want to turn their sensitivites into their superpower
Reframing our defintition of anxiety and overwhelm as teachers in our lives (as well as practicel & energetic tools for these challenging states)
Both practical and energetic skills for navigating overwhelm and anxiety…and:
For those tired of the "fix-it" and reductionist approach to healing…and that value the wisdom that comes from connecting with Nature in a deeper way
For those who do a lot of inner work and exploration (ie journaling, oracle cards, nature walks, reading) alone and that recognize the value of the container of a circle
What does HSP Inner Alchemy look like?
A yearlong online healing journey with live group circles and online retreats
You can join for a single 3 month module or all 4 for the full yearlong program!
We'll meet together in live Circles a few times over the month, with one full week per month off for integration
A two day online retreat each season (every 3 months!)
A Handcrafted Flower Essence mailed to you each and every month
A private facebook group with more pearls of wisdom and check-ins throughout the weeks
Surprise bonuses you'll hear about in HSP Inner Alchemy
Sign-up for the waitlist right here for when the doors re-open!
Why meet in circles and retreats?
When we can share our insights, our ah-has, our moments of celebration or of sadness within a group container, I believe something very special happens.
We are finally heard.
When was the last time you had someone listen to you, without offering advice, judgement, or a prescription for how to "fix" the problem.
What if you were simply witnessed?
This is the power of circle. Of a trusted community and group of people who are learning together, reflecting together, and growing together…all with the over-arching theme of connecting more deeply to our own Inner Nature, as well as tuning our compass to the wisdom of Mother Nature. We used to do this as a community though that time has long been lost…we are living in a different age now and I am intentionally holding space for circles to keep alive, as many other circle-keepers do.
And the benefits of meeting online mean you can:
Stay in your pajamas and snuggle with your cat on the couch
You don't have to drive home after having a deep spiritual experience, instead you can simply be where you are and integrate
Meeting online can be less stimulating for an HSP than meeting in person, with all the benefits of being in a sacred commmunity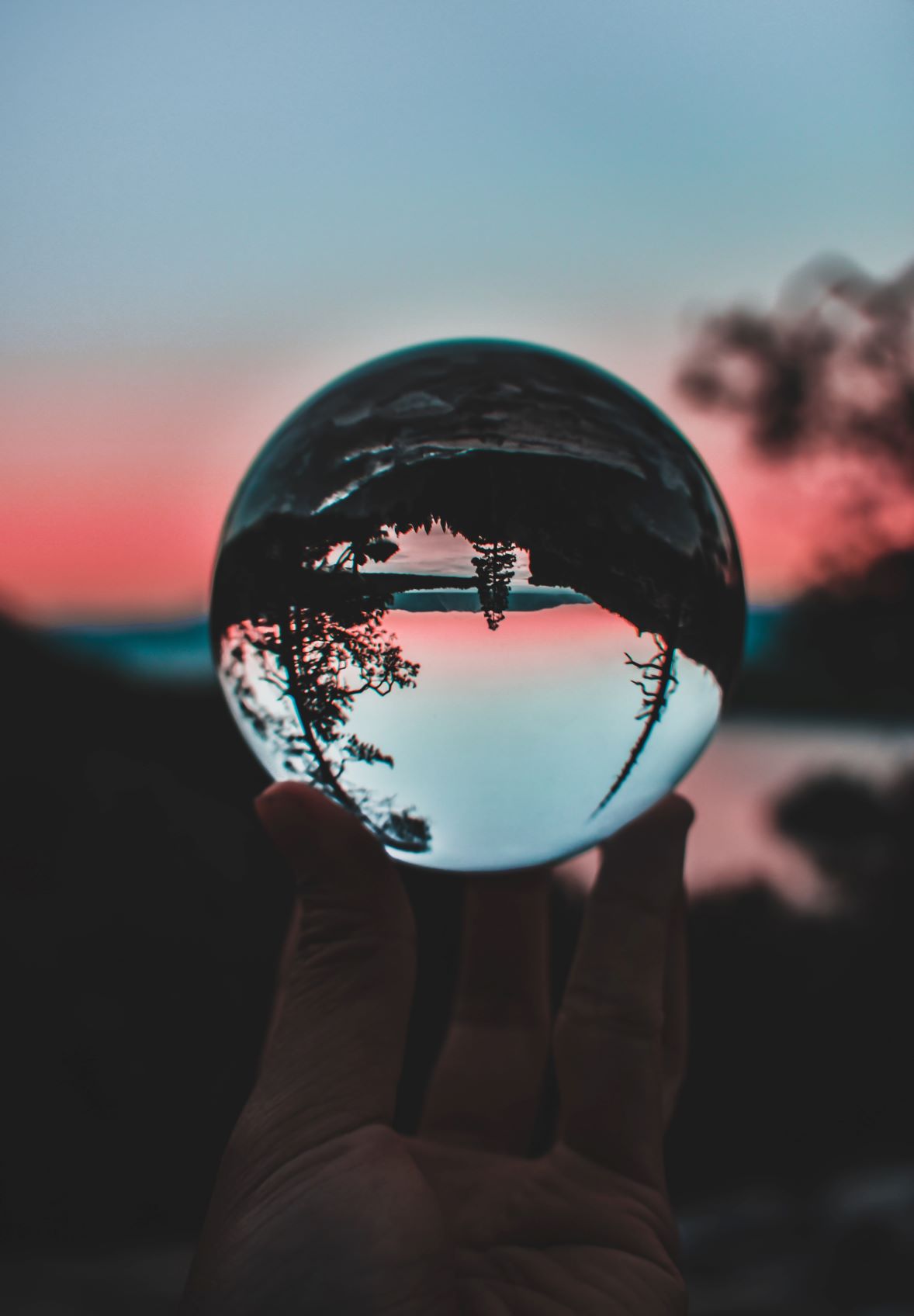 Here's what Theresa had to say about being in circle with me:
"Lisa is a natural healer - holding space with such a loving calm energy - while bringing a wealth of well prepared wisdom. Circles and workshops with this beautiful soul will leave you informed, in tune & inspired - all with a few good laughs!
I have been a part of women's circles for 18 years and as a trauma therapist I have a strong sense of safe space. Lisa facilitates this and then some, gently supporting a variety of souls to allow their intuition to guide them and to hear their own spirit speak.
Lisa truly walks her talk and is well researched on a multitude of subjects while being deeply rooted in the present moment for whatever is coming up. I have been on a healing journey for 22 years and Lisa is a rare gem that has me excited for all of her offerings!!" -Theresa
And another wonderful soul shared this:
"Lisa creates a warm, heartfelt, safe-space to explore energy clearing techniques, guided meditation and intuitive practices, and shares personal experiences that focus on navigating some of the challenges we face feeling energetically overloaded as the result of the fast-paced, electronically stimulating society we live in.
We are invited to share our own strategies and Lisa shares the practices she uses both personally and professionally to achieve a state of balance and wellness. Lisa is a high-skilled intuitive empath and an amazing teacher, healer, and spiritual guide."
-Jenn
Ok this all sounds awesome, how do I start?
Sign-up for the waitlist right here for when the doors re-open!
Highly Sensitive Soul School
HSP Inner Alchemy
An online healing journey with live group circles and online retreats to nourish your nervous system & soothe your spirit
Weaving self-transformation with nature and neuroscience
Start your journey and find out more here by grabbing your complimentary HSP Tea Date!
Sign-up for the waitlist right here for when the doors re-open!