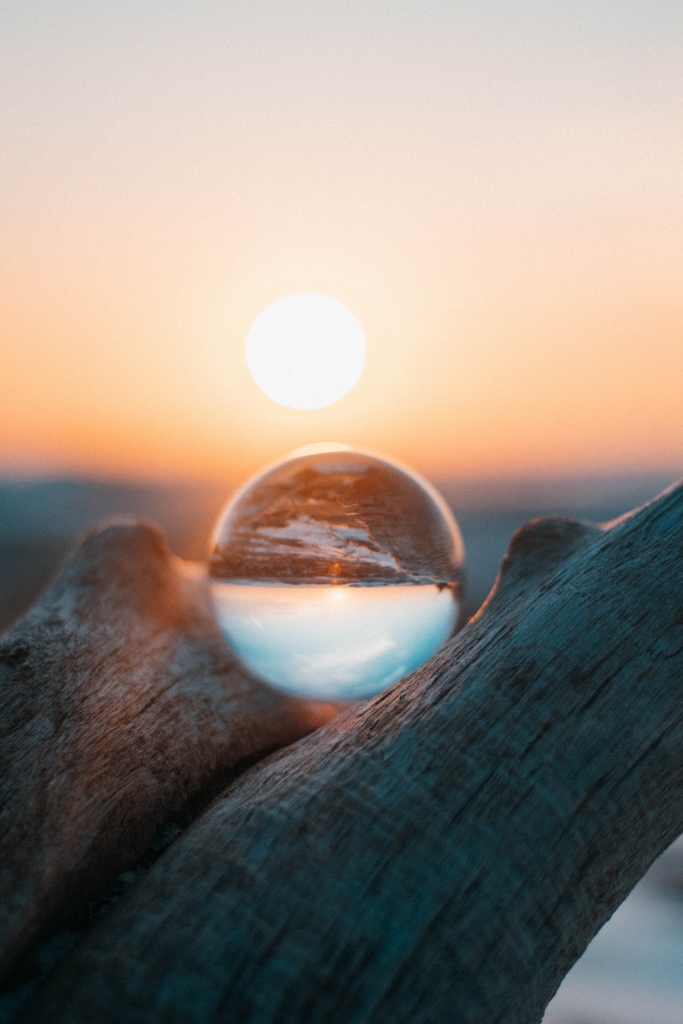 What are you searching for?
What part of you is trying to get your attention? Is your soul, your body, or your mind sending you a call to deepen into your healing?
Lisa Matthews weaves together healing for your physical, emotional, and spiritual health, recognizing the wholeness that is found when we treat all our parts together.
Lisa is a Biodynamic Craniosacral Therapist and a Registered Nurse, who also works with Flower Essences and with her Spirit Guides to help you heal on all levels.
She has also experienced years of chronic pain coupled with being overwhelmed as an empathic person, before finding her healing path, and can deeply relate to the challenges that can arise during these difficult times in life.
Her wide background enables her to work softly yet powerfully with old traumas, injuries, and wounds so that you can transform these into gifts and healing. By reconnecting to your inner wisdom, Lisa supports you to find your own unique healing to support your soul's growth and to live a fulfilling and beautiful life.
To book a Biodynamic Craniosacral session or a Healing Journey Program session click here
Don't see a time that fits your schedule? Just send me an email as my treatment times are flexible. I'm sure we can find a time that works.