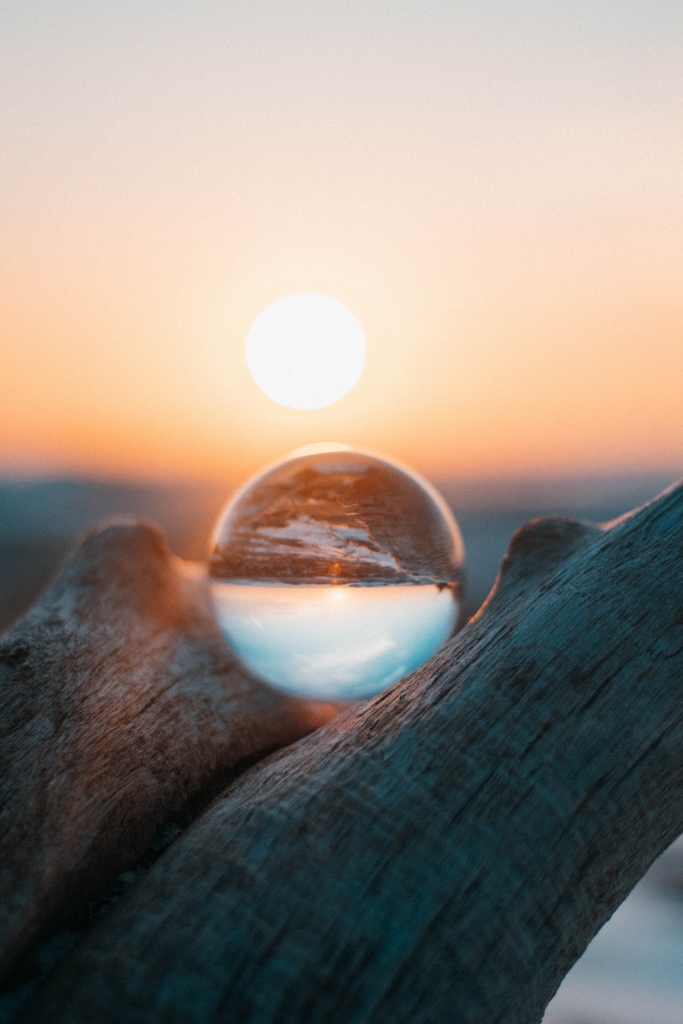 What are you searching for?
What part of you is trying to get your attention? Is your soul, your body, or your mind sending you a call to deepen into your healing?
I'm here to weave body and soul medicines together for your transformation on your healing journey. Maybe this is a difficult time in life, where new symptoms seem to keep popping up.
It might feel like all the traumas and accidents of life have "caught up with you." Maybe your mind is busy and chaotic, and you're looking for peace and calm within.
I'm here to support you on this path. This healing journey. This difficult, challenging, exciting road that you are walking.
Soothing your spirit. Healing your body. Calming your mind.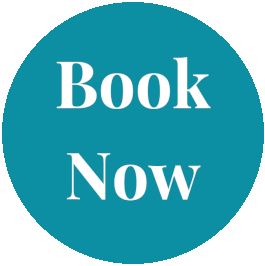 I'm available for you Monday to Friday through clinic and home visit sessions. You're welcome to get in touch with me if you don't see a time that suits you.