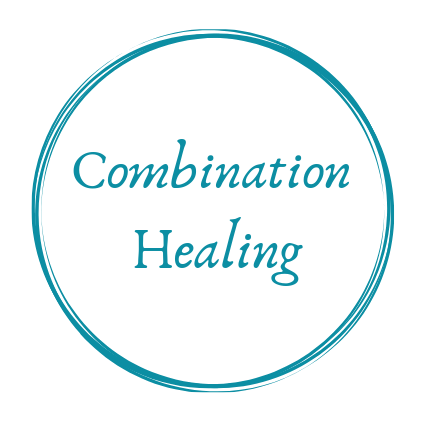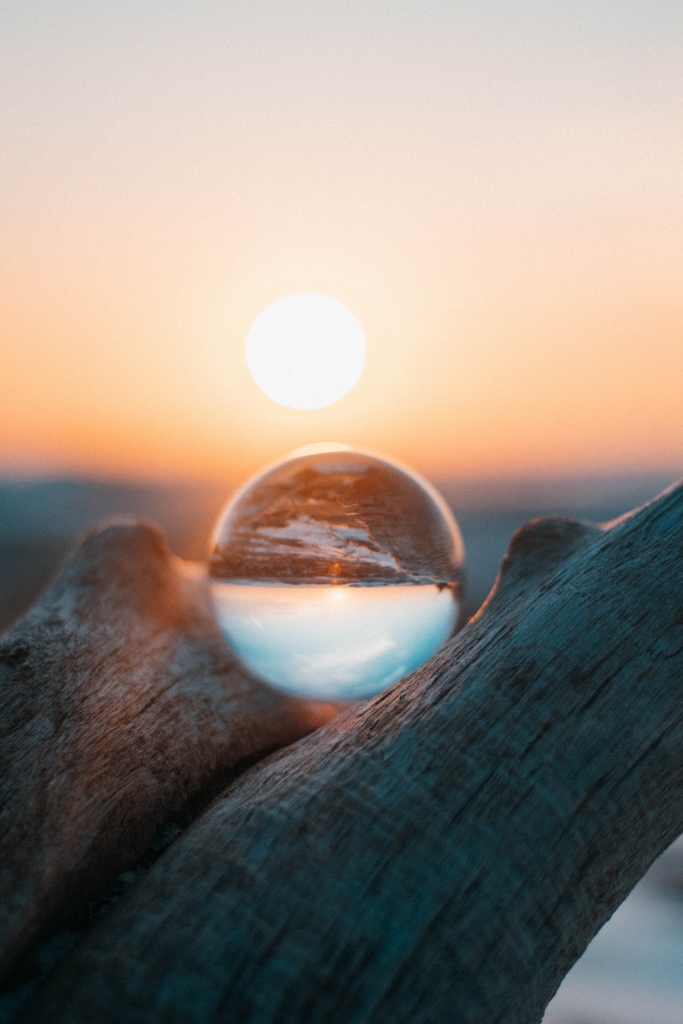 What are you searching for?
What part of you is trying to get your attention? Is your soul, your body, or your mind sending you a call to deepen into your healing?
I weave body and soul medicines together for your transformation on your healing journey. Maybe this is a difficult time in life, where new symptoms seem to keep popping up.
It might feel like all the traumas and accidents of life have "caught up with you." Maybe your mind is busy and chaotic, and you're looking for peace and calm within.
I'm here to support you on this path. This healing journey. This difficult, challenging, exciting road that you are walking.
Soothe your spirit. Heal your body. Calm your mind.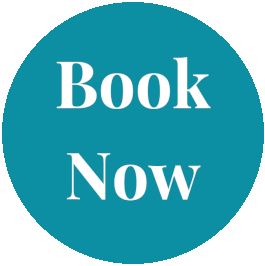 "My sessions with Lisa had a quality of peace and surrender. Lisa's gentle presence held space for me to relax and become present with my body. I learnt where in my body I held stress and we worked together in the sessions to tune in to those areas and then work towards releasing these held energies.
The sessions although extremely gentle are very powerful."
-Kind words from N.J.