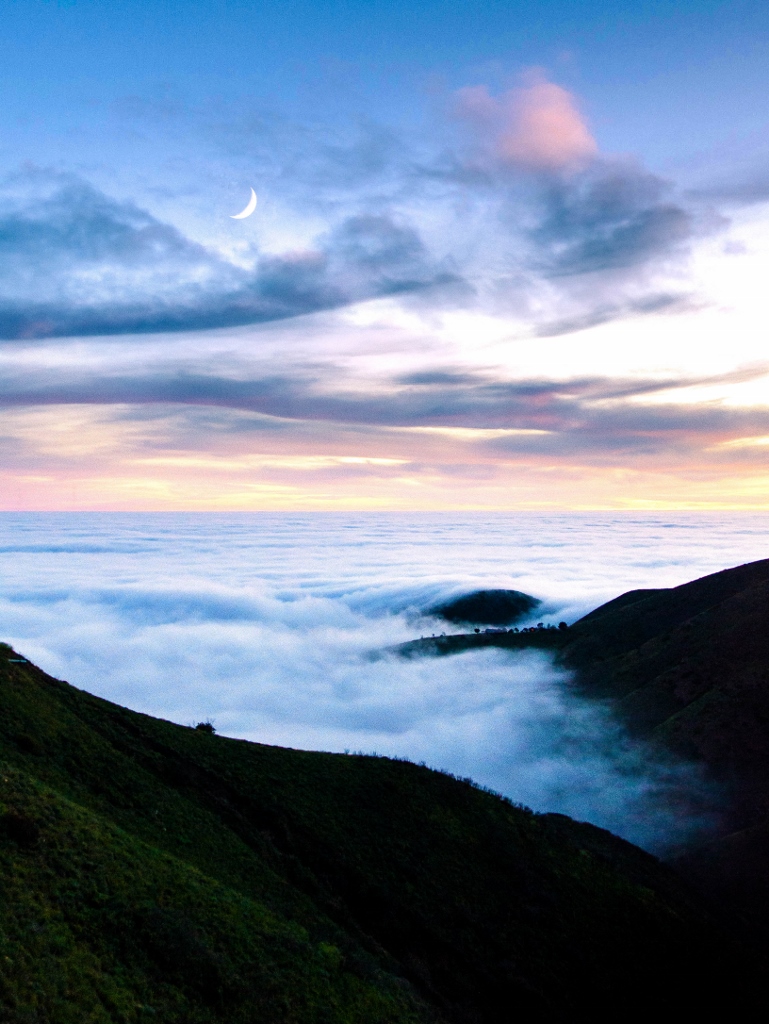 Welcome to Combination Healing, where I invite you to come and experience the wisdom in your body. My intention is to help you feel vibrantly healthy both physically and emotionally by using a gentle, hands-on approach called Biodynamic Craniosacral Therapy.
I believe there isn't one root cause to an illness, rather it is a combination of challenges in your life that has led to your current health issues. By using my detailed knowledge of the body learned over many years in healthcare, and by deeply listening to your system using light touch, I help create an opportunity for your body's innate healing wisdom to emerge and for your inner capacity to heal to come through.
To book a Biodynamic Craniosacral session click here
Don't see a time that fits your schedule? Just send me an email as my treatment times are flexible. I'm sure we can find a time that works.