Lisa Matthews
Registered Biodynamic Craniosacral Therapist
Registered Nurse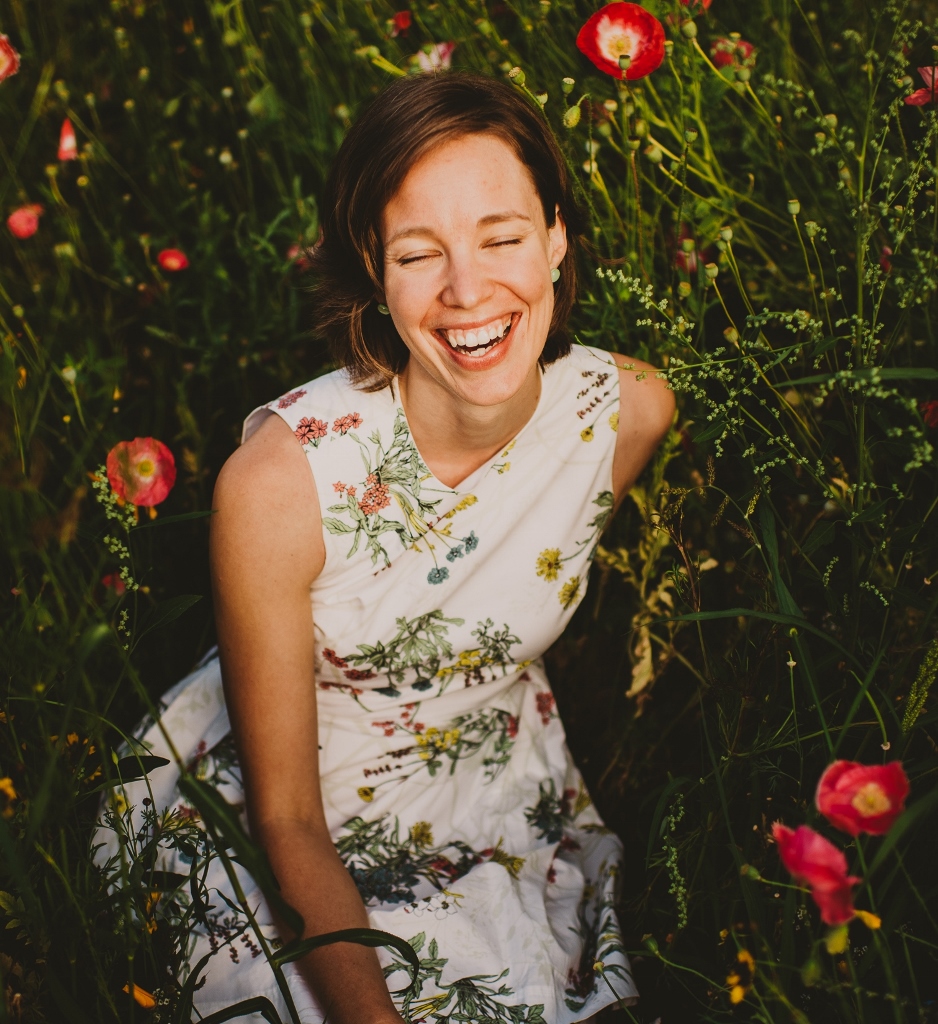 I welcome you to get in touch with me if you have any questions or curiosities about the work that I do and whether I could be helpful to you at this point in your life.
I also invite you to follow me on social media to learn more about my upcoming workshops and healing circles in North Vancouver, BC. I hold a monthly gathering called The Embodied Spirit Circle on the first Sunday of the month, you can find out more right here



To explore more about Your Healing Journey Program click here
Don't see a time that fits your schedule? Just send me an email as my treatment times are flexible, so I'm sure we can a time that works.
---
Here's where you can find me:
Lonsdale Wellness Studio
604-770-4795
205-1433 Lonsdale Ave
North Vancouver, BC
Free underground parking is available. Just enter from the alley off 15th St. West and park in any of the stalls numbered 20-30.