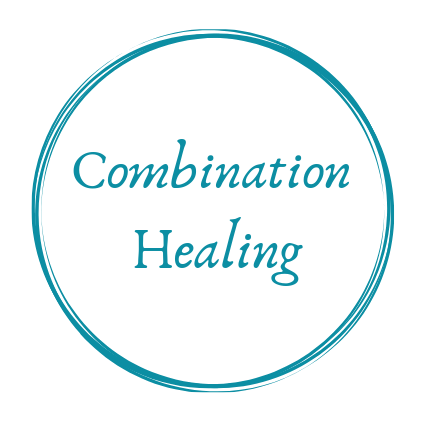 Most recent episodes:
Breaking the cycle of self-sacrifice with Kelsey Hewins : Certified Teacher & Practitioner in the Breath Integration Method of Counseling

Eight things I learned this year as a Highly Sensitive Person–> One year anniversary episode!

Exploring Ayurveda for Highly Sensitive People: Ancient healing practices for modern times - with Alison Evin, Ayurvedic Practitioner & Health Coach

Samhain to Solstice: A window for reflection, creating space, & going inward

Guided Meditation: Shifting from a Thinking Brain to a Feeling Brain (and an intro to the Menstrual-Wise Collective!)

Developing your Intuition as a Highly Sensitive Person: Signs, Synchronicities, & Coincidences

Thriving as a Highly Sensitive Leader - with Muriel Kosovsky, Coach for Highly-Sensitive Leaders

5 Common Challenges for Highly Sensitive Entrepreneurs (with tips to navigate them :)

Inclusion, Belonging, & Avoiding Emotional Burnout as an HSP Activist with Anvita Akkur, Inclusion & Belonging Coach

Are you sound sensitive? 10 Sound Strategies for Highly Sensitive People

The Value of Slowness

6 Self-Care Skills for Summer for Highly Sensitive People

Intro to Astrology, Eclipses, & Summer Solstice with Courtney Burns, Astrologist

Creating an Intentional and Sustainable Life as a Highly Sensitive Person

Herbal Medicine, Highly Sensitive People, and our Innate Superpowers with Marie Zak, Clinical Herbalist

My Spiritual Emergency: Greatest Gifts & Hardest Lessons

Intro to Craniosacral Therapy and Dipping into the Quantum Field with Megan S. Martin, Registered Craniosacral Therapist

Reclaiming the Wisdom of our Menstrual Cycles

Rethinking Energetic Boundaries with Aaron Banfield, Registered Acupuncturist & Qi Gong Teacher

Collective Card Reading - February 12, 2021

Body-Based Guided Meditation: Softness & Ease in Your Belly, Jaw, and Shoulders

Digital Distraction, Focus, and Soul Work for Highly Sensitives

Easing Overwhelm Series: Energetic Plant Medicine and Flower Essences for Overwhelm

Easing Overwhelm Series: Inner Rhythms (Beyond a Morning Practice)

Easing Overwhelm Series: Soothing Sensation

Easing Overwhelm Series: Transition Time

What is a Highly Sensitive Person anyway? And the #1 thing I wish every Highly Sensitive knew
---
Catch Lisa as a guest on these podcasts:
Highly Sensitive Leader's Podcast with Muriel Kovosky –> The Power of Working with your Menstrual Cycle with Lisa Matthews.
---
Read on below for the Combination Healing Blog: